Stephen Pantle takes his vision and makes it a reality through forward thinking and determination. He intuitively sees opportunity throughout the operation and brings them together to form a coherent balance and helps others utilize the expanse of their thinking to accomplish the goals set.
He is an inspirational leader who tells his stories of how he started and inspires action while at the same time stays grounded and hands on with the daily operations of the company.
Stephen was in the coating industry for a tenured 5 years, before deciding to venture out on his own. As a single parent with a 9-year-old boy, Stephen took a chance; with perseverance and fortitude in 1995 and with only $500 he started Coating Technology Inc.
Over the past 25 plus years Stephen has placed Coating Technology as one of the top leaders in the Aerospace metal finishing industry. With great tenacity Stephen's objective is for Coating Technology to be your total support system in the aerospace finishing industry.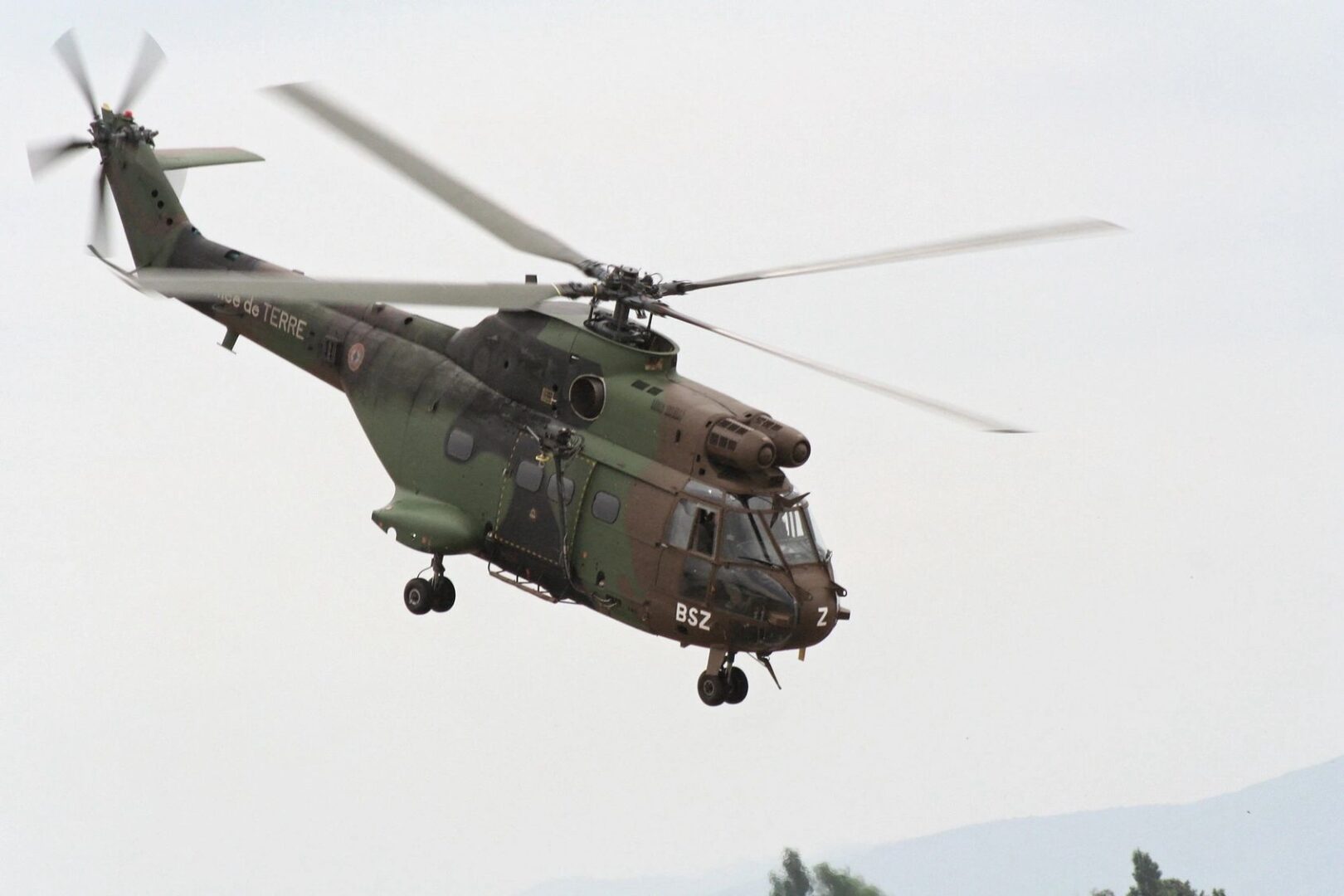 Coating Technology's
Quality Values
The following values are what we believe in as a company. They guide our actions and are essential to everything we do:
Our code of business conduct serves as a guide to the actions of our employees and helps maintain the integrity of our dealings with our valued business partners. The code acts as a framework for each employee to use good ethical judgment in the conduct of COATING TECHNOLOGY, INC.
COATING TECHNOLOGY, INC does not tolerate unethical or unlawful behavior and requires all employees to comply with the company's code of business conduct. The policy covers various issues, including conflicts of interest, improper payments, fair competition, and other vital matters.