Coating Technology offers MIL-SPEC: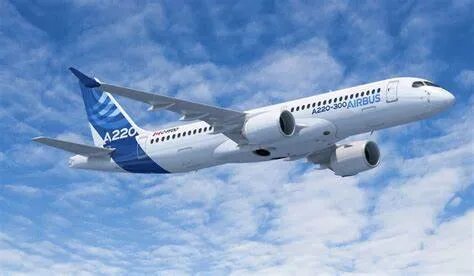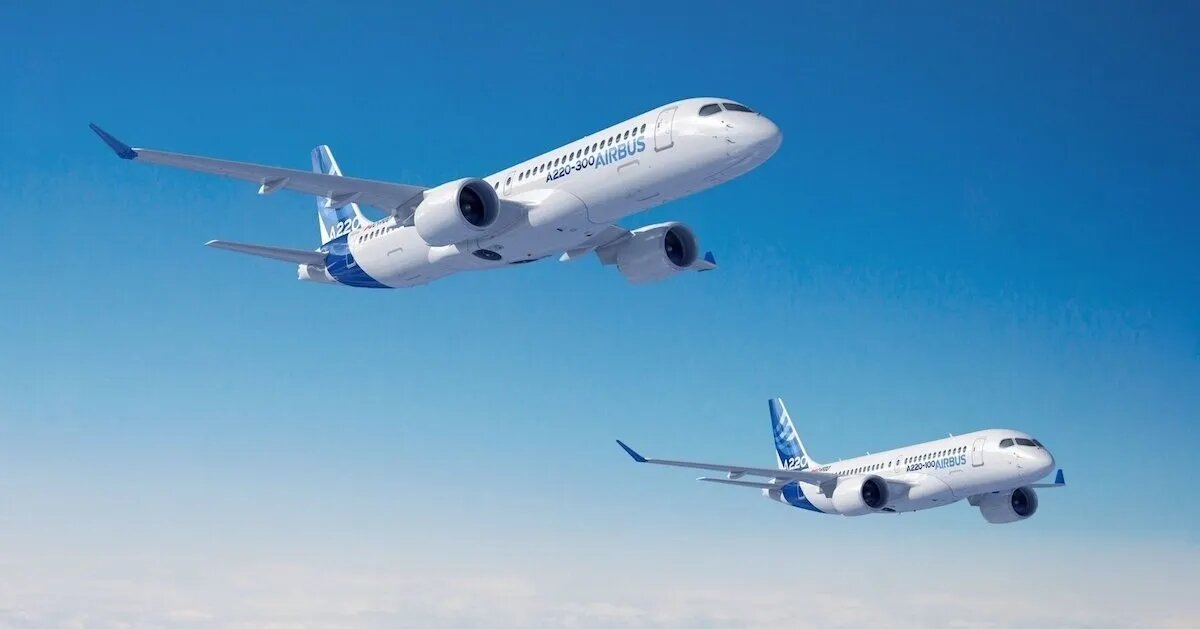 Coating Technology specializes in custom masking for both the painting processes and plating processes. In addition, we do standard and custom part identification, from High-Speed Ink Jet to custom stencils and all MIL-SPEC epoxy requirements.
Coating Technology offers a whole host of other services, from box builds to various assembly applications. 
Coating Technology - Painting - Primers & Topcoats Mil-Spec Primers: